Since 2009, the ADCV has organised the annual Valencia Disseny Week #VDW to disseminate and promote Valencian design and to bring it closer to society. The ADCV groups under these three initials the different design-related activities that take place in Valencia during the same week that the Feria Hábitat is held. In this fashion, the creative sector is called upon to make its potential visible and to disseminate its contributions to the business and cultural spheres.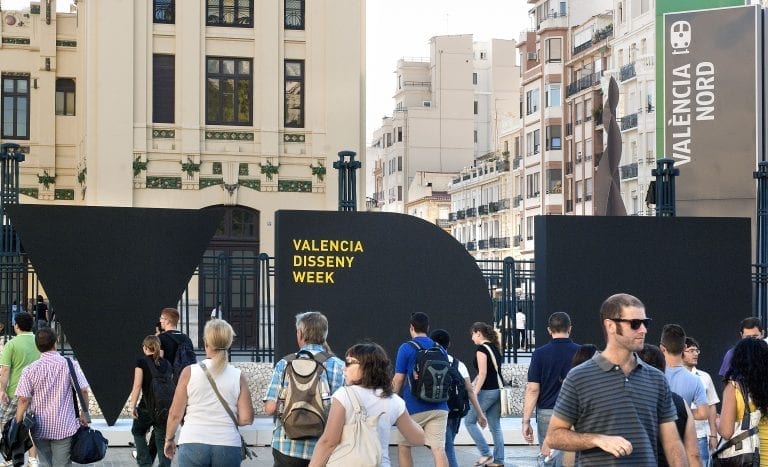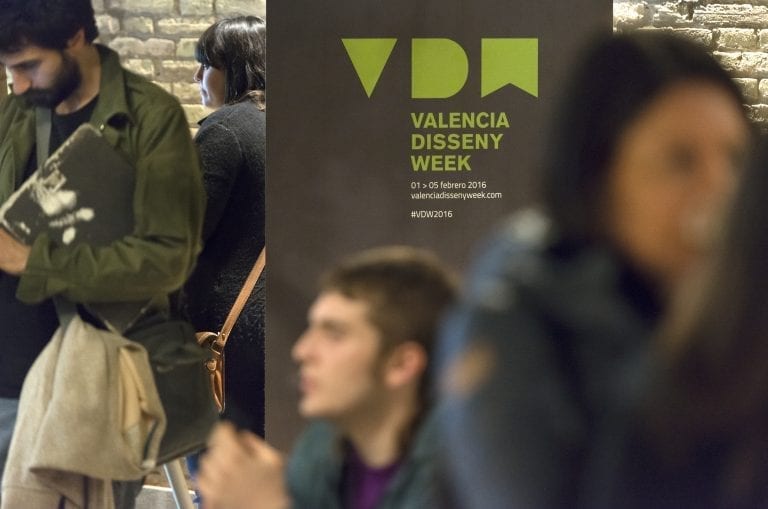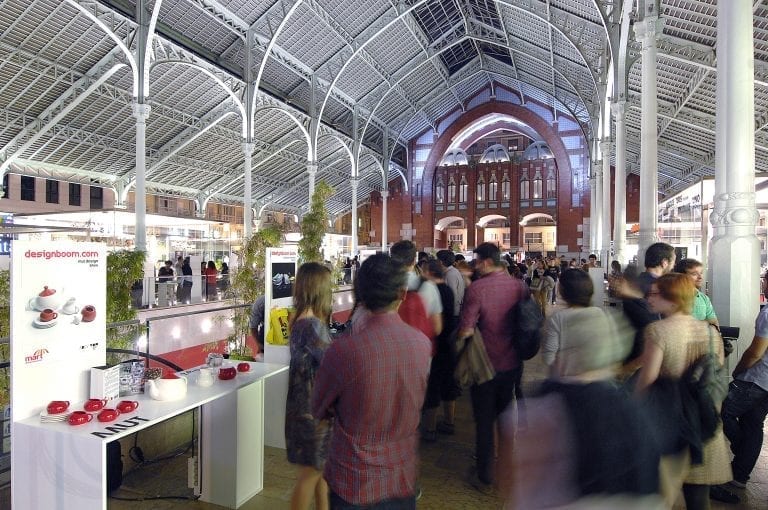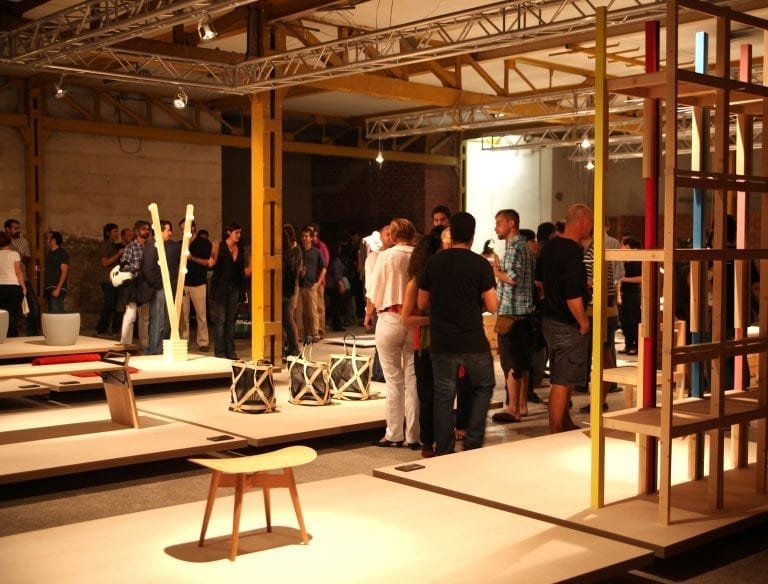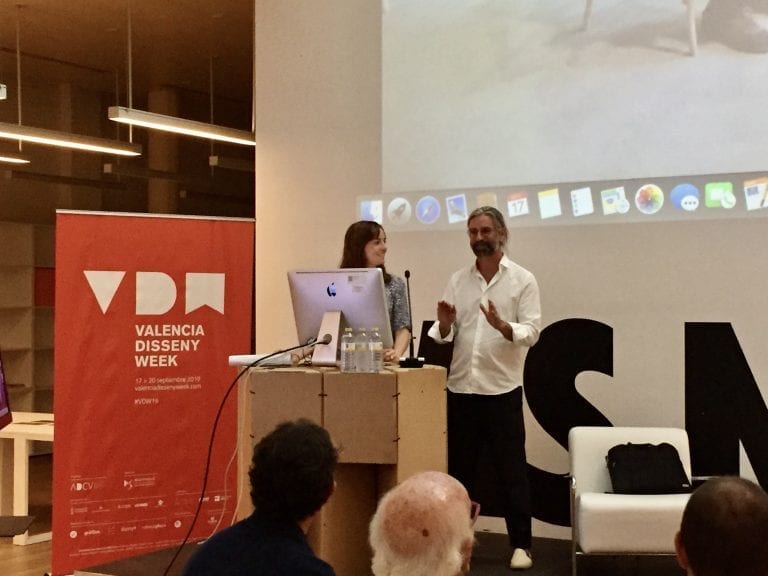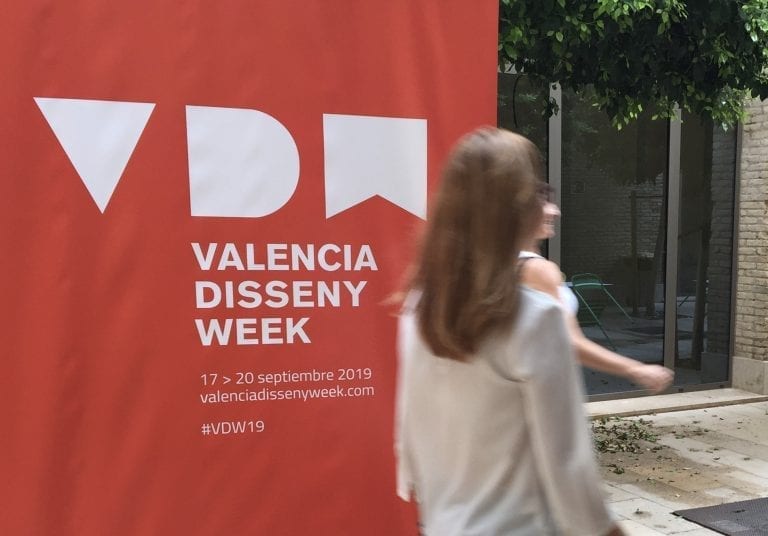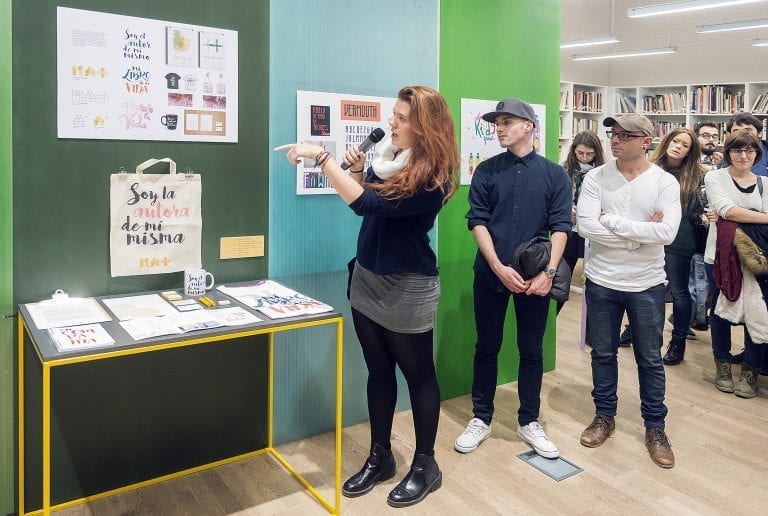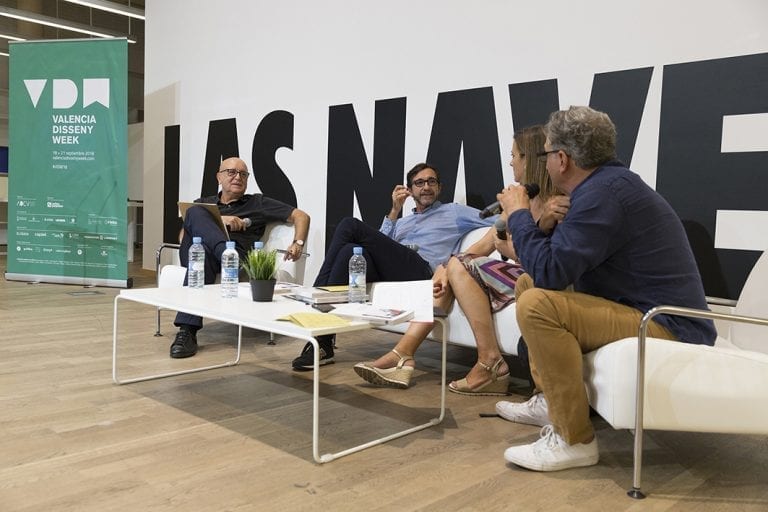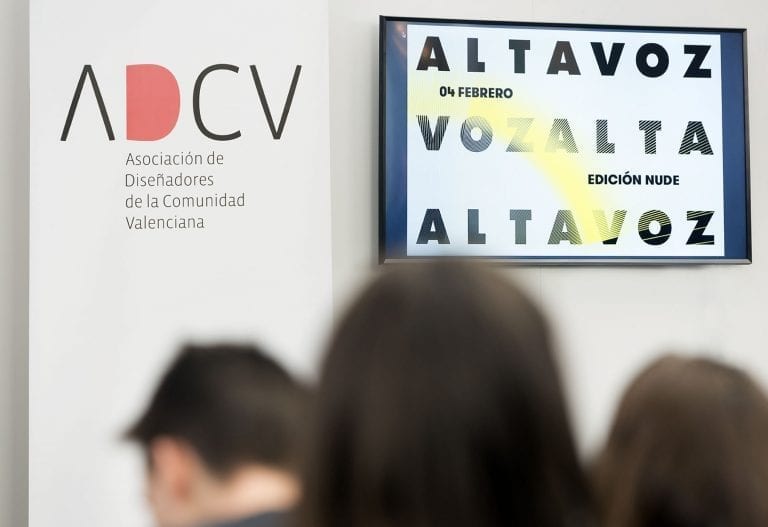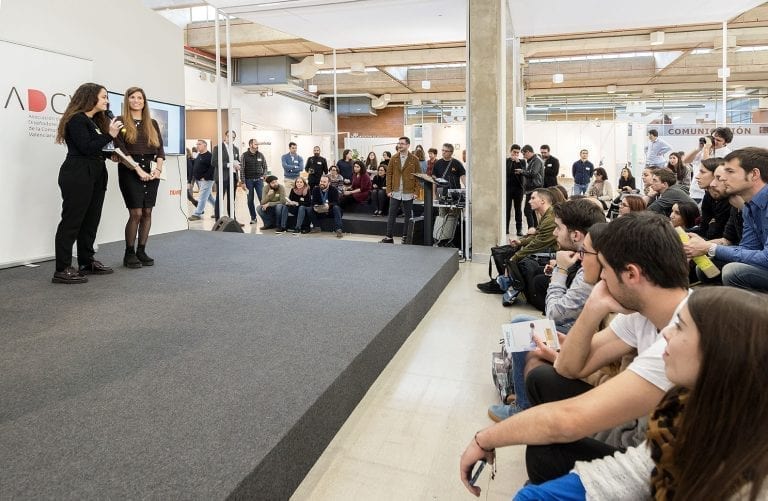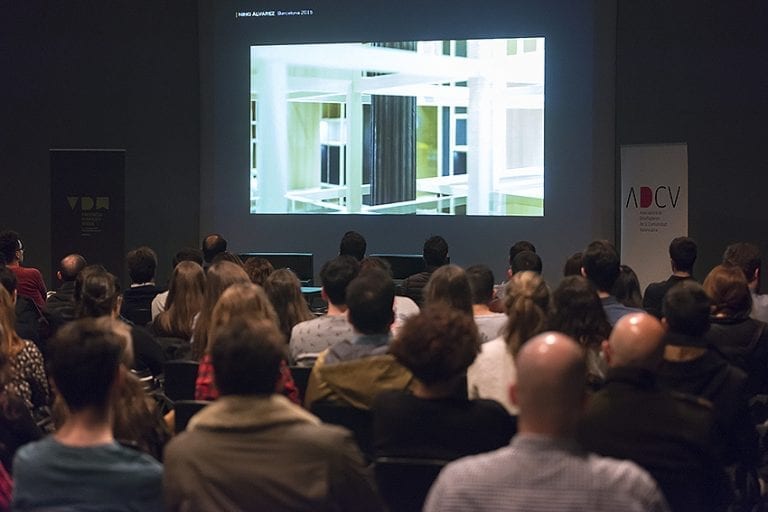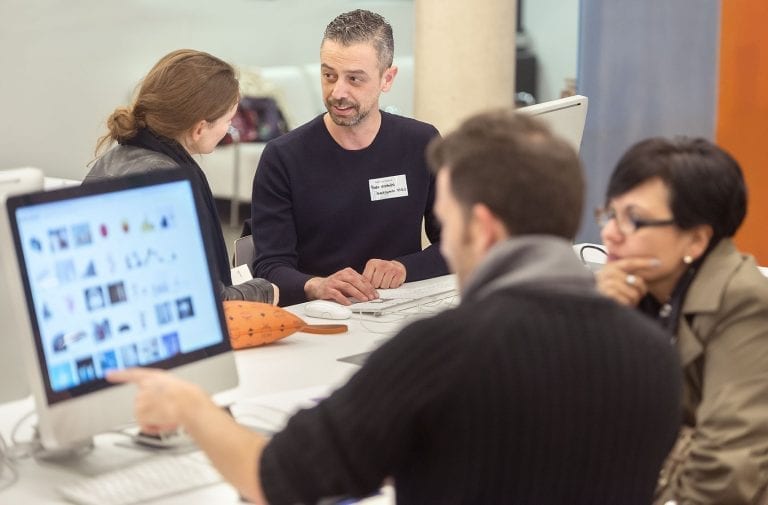 DRAG
During the design week the ADCV promotes its own activities and at the same time offers the VDW brand to host the numerous events which are organised in the city: exhibitions, awards, presentations, inaugurations, seminars, workshops,… A set of activities which positions Valencian design as an international reference benchmark and highlights its role in improving people's quality of life, increasing business productivity and ensuring a sustainable future.
Valencian design is positioned at this annual event as an international reference benchmark in the sector.
From professionals and design studios to students or schools, as well as companies and organisations, all actively participate in this creative event. The events are geared towards the general public, always with an open and inclusive character, with the objective of promoting Valencian design as a driving force for corporate, cultural and social innovation.
The València Disseny Week takes design to the streets, asserting its everyday events and imbuing visibility to existing talent and creativity.