The Association of Designers of the Valencian Community confers these awards for the best design every two years. The ADCV Awards highlight and value design as the main protagonist of corporate, social and cultural innovation. Furthermore, in business development, where design is an effective tool which increases the competitiveness of companies. Likewise in social innovation where, through design, products and services are conceived that improve people's quality of life. Thirdly, design associated to culture is key as an element generating identities and as a driving force of the creative economy.
The main objective of the ADCV Awards is to distinguish the excellence of design projects undertaken in the Valencian Community.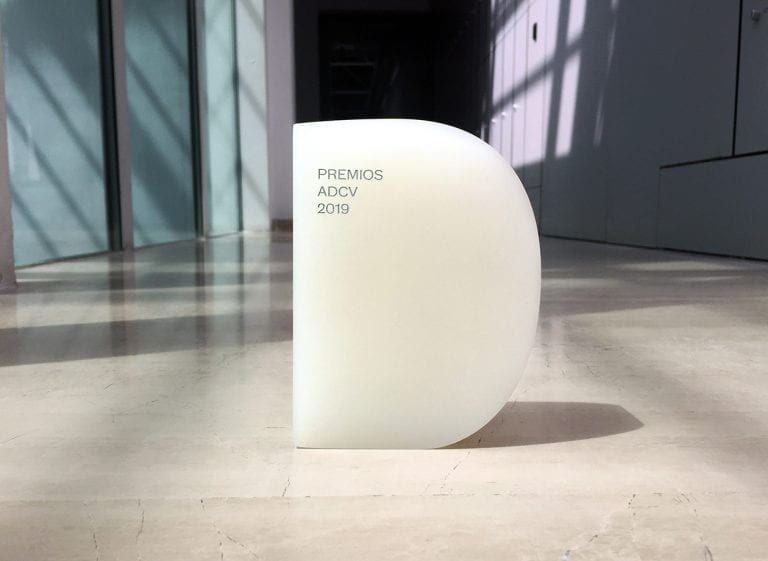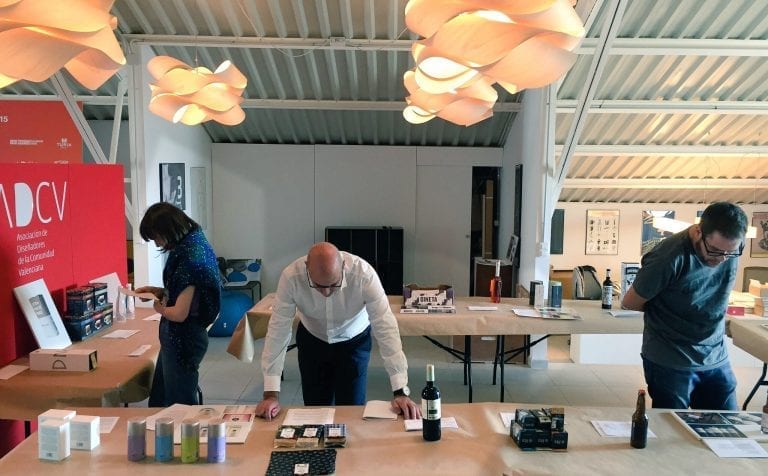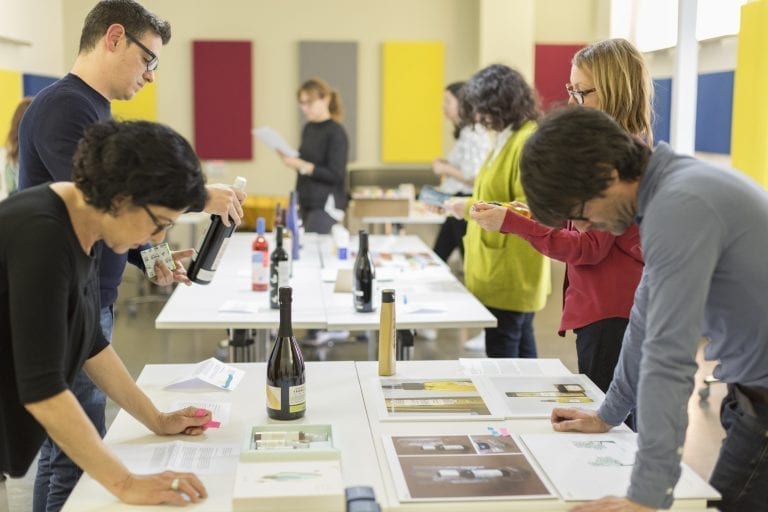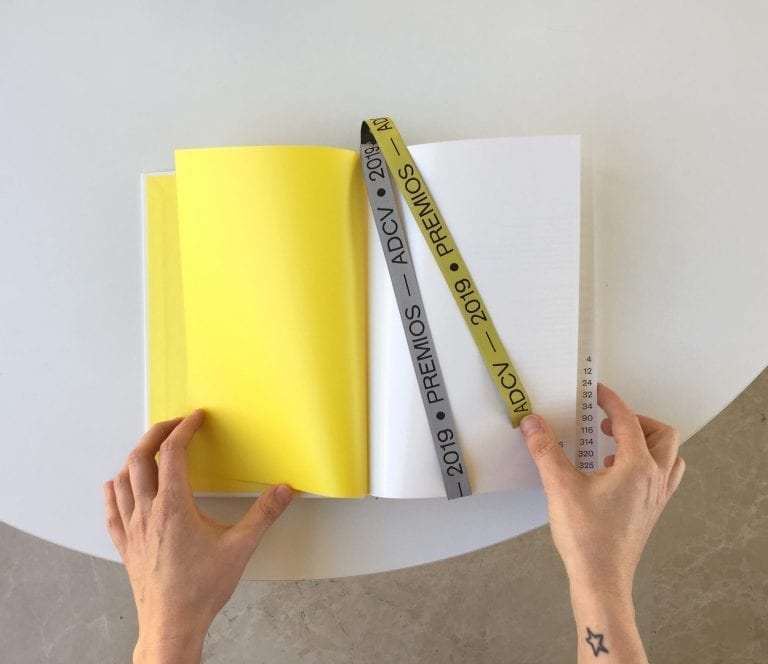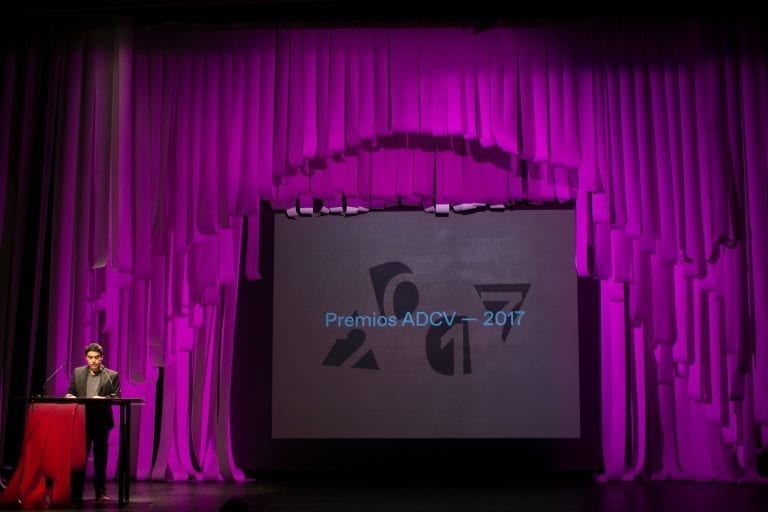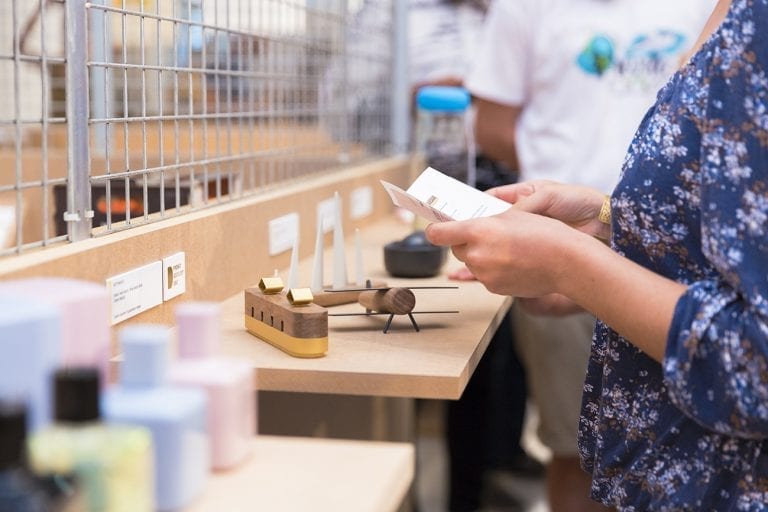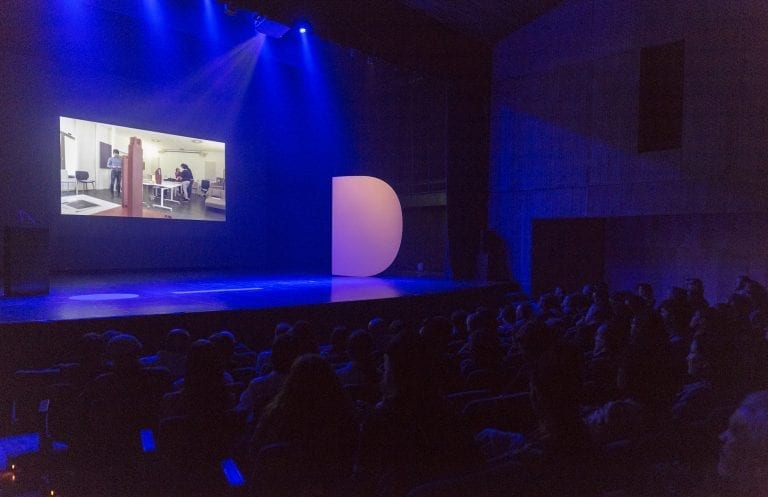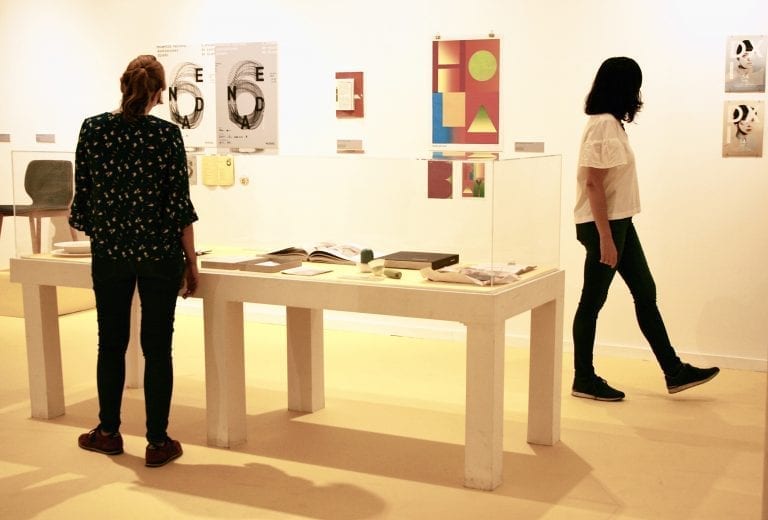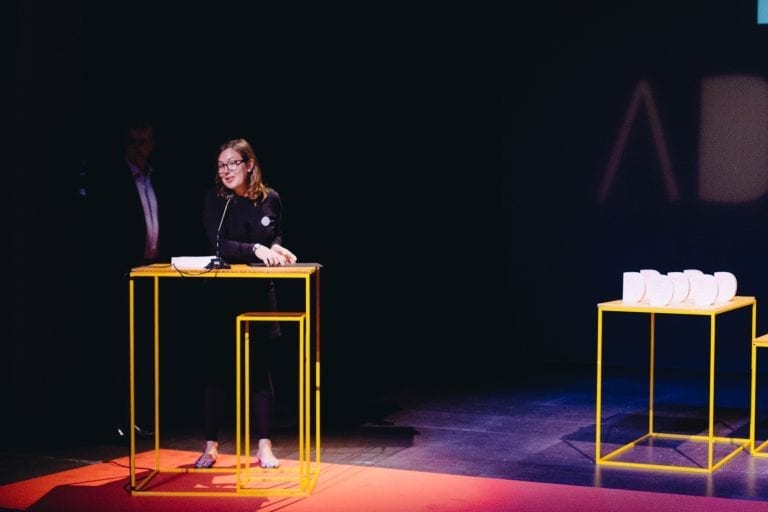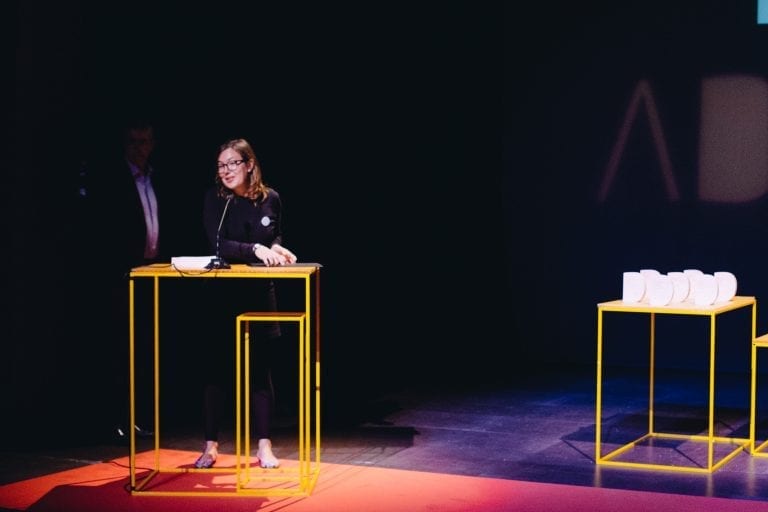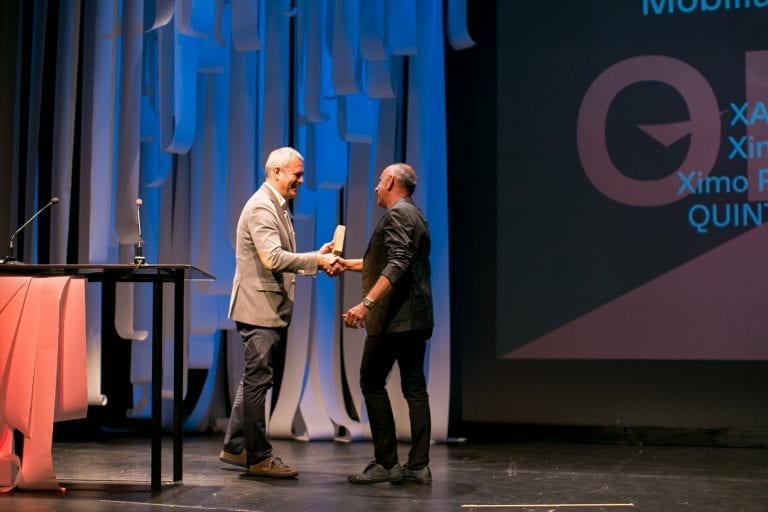 DRAG
These awards are established as a reference event within the landscape of the creative industries of the Valencian region, endorsed by its 10-year history. In addition to recognising the best graphic and industrial design, spaces or new media projects, carried out by designers, students, studios or design teams from companies in the Valencian Community, the ADCV awards three Honourable Prizes in the special categories: ADCV Entities Prize; ADCV Innovation Prize and ADCV Professional Career Prize.